Interactive Online Solutions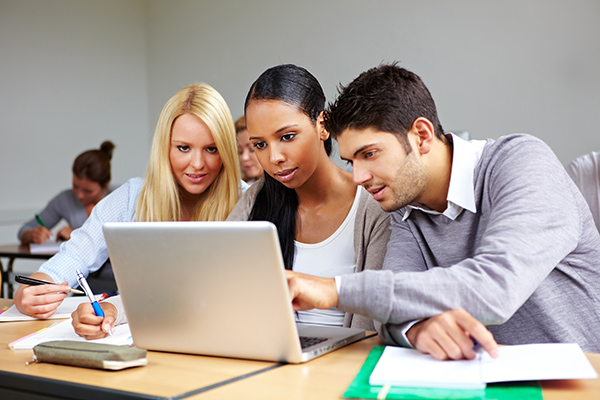 Assess and Develop Employees from Anywhere!
Are you looking for an economical alternative to traditional classroom learning, surveys and assessments? If so, then Hicks-Carter-Hicks has the solution! Introducing H-C-H Interactive, an online suite of organizational management tools to augment our existing state-of-the-art HR and Management Consulting services. H-C-H Interactive is an affordable approach to automating workforce learning, surveys and assessments. Additionally, H-C-H Interactive is conveniently accessible from our website, by email invitation or even through your own organization's intranet!
The H-C-H survey solution offers a mid-point alternative between costly survey consultants and the limited freeware available online. Our platform is customizable, yields robust reporting and can be branded to your organization or program.
H-C-H is an Authorized Partner of Everything DiSC®. These are exceptional online assessment instruments for assessing and developing employees.
The H-C-H online campus offers an array of self-paced on-demand courses that include Leadership Development, Diversity, Coaching and numerous other modules.  H-C-H's online courses are SCORM compliant, which means they can be taken as stand-alone sessions from any computer/mobile device or integrated into your existing Learning Management System.
Take advantage of the courses we offer via our eLearning series to maximize the potential of your staff, extend resources to your management team, develop all employees, and facilitate a healthy, productive, and positive working environment.
Featured Courses: