Helping clients build better workplaces…™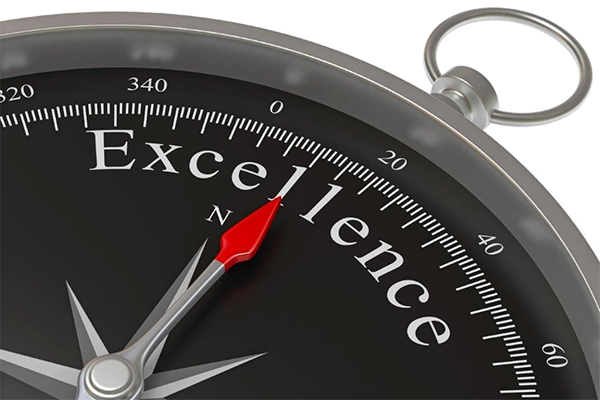 Who We Are
Hicks-Carter-Hicks (H-C-H) is an award-winning, full-service performance improvement company.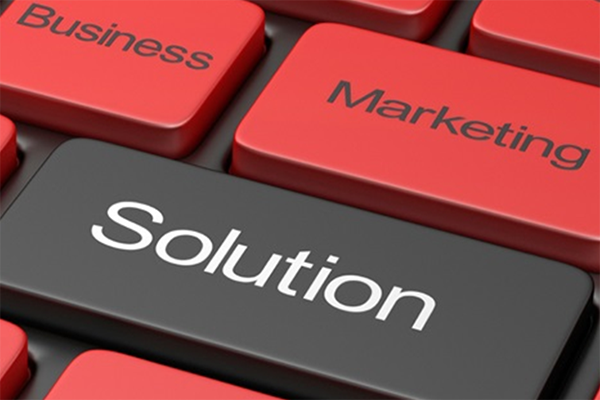 Who We Help
Train & Develop diverse workforces and transform their workplaces using innovative solutions.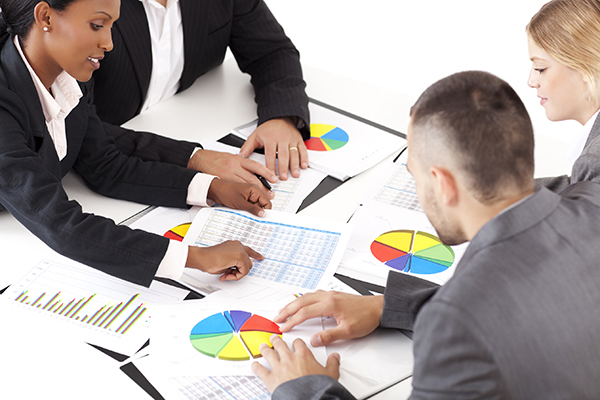 Why Choose Us
Our team of consultants and strategic partners offer over 100 years of experience combined.
What Clients Are Saying
I am very pleased with all the services provided by Hicks-Carter-Hicks. Hicks-Carter-Hicks delivers high-quality work on time.
Hicks-Carter-Hicks always brings its "A-game." Their facilitators' energy, enthusiasm, preparation and knowledge connects with the GCWW audiences. As a result, they enthusiastically interact with the facilitators and each other. Adults learn best from each other and Hicks-Carter-Hicks facilitates that process.
Greater Cincinnati Water Works
We have valued our partnership with Hicks-Carter-Hicks for years and have always been extremely satisfied with the high level of support and professionalism we receive from their staff.
We have partnered with Hicks-Carter-Hicks on training and recruitment projects and my experience with Ms. Carter-Hicks and her associates has been terrific. The feedback from other staff involved has also been nothing but positive.
St. Louis Symphony Orchestra
Hicks-Carter-Hicks has partnered with CMA to help a couple of our clients with highly challenging situations focused on diversity. Hicks-Carter-Hicks is effective and an expert in this arena.