Event Calendar
Nov
29
Thu
Are Policies and Training Enough in the Age of #MeToo?

@ THE HEIGHTS
Nov 29 @ 7:30 am – 9:30 am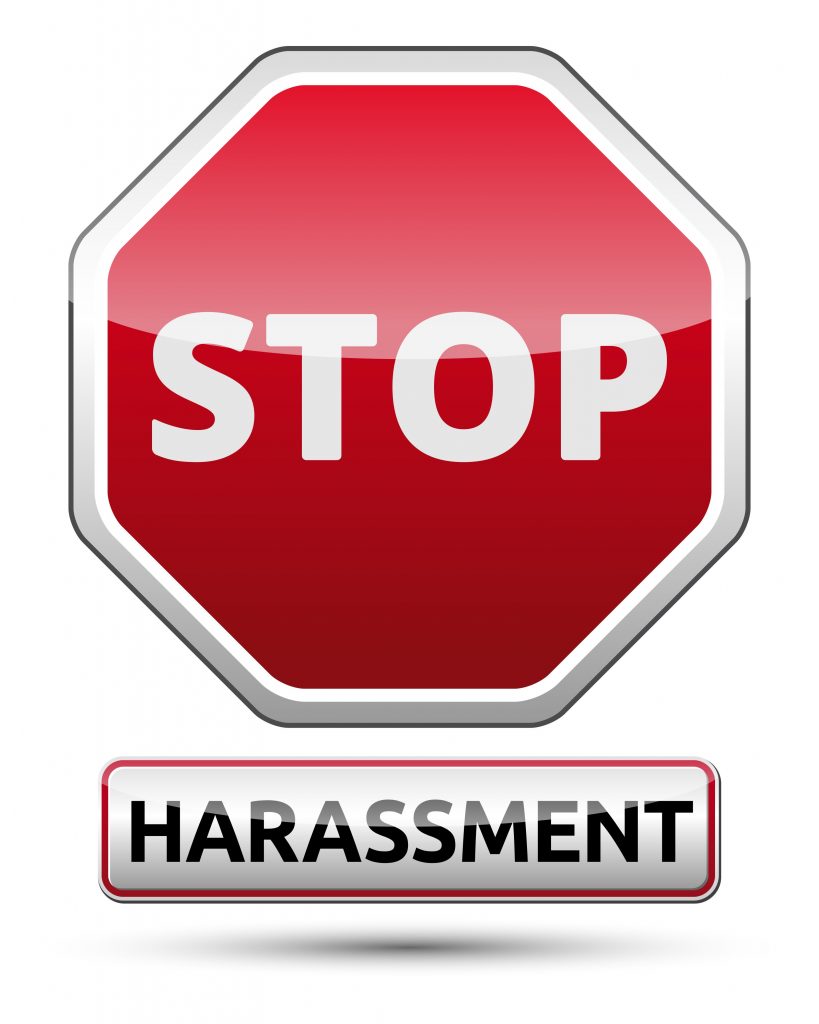 Join us for a complimentary seminar!
Topics: #MeToo – Workplace Harassment – Bullying
A conversation about effectively creating a workplace that is free from harassment and bullying.
Seminar Overview:
Policies and training focusing on eliminating workplace harassment and bullying are necessary; however, they are not enough.  Creating a culture where employees are treated with dignity and respect is a business imperative—not an option.  This complimentary seminar will provide an overview of the tips, tools, and techniques for providing employees with a workplace culture that is safe, productive, and engaging.
Seminar Topics:
1. Highlights of developments of the #MeToo movement around the country.
2. Current status of Missouri law as it relates to harassment and bullying in the workplace.
3. Required workplace policies and training, and going beyond.
4. Changing organizational culture by implementing a change management approach to building a better workplace.
5. Leveraging processes and information to identify, address, and eliminate workplace harassment and bullying.